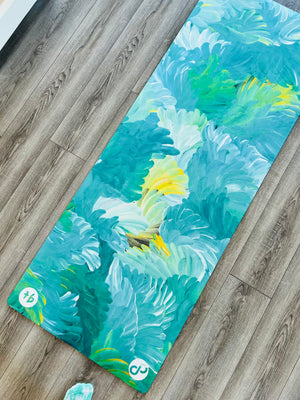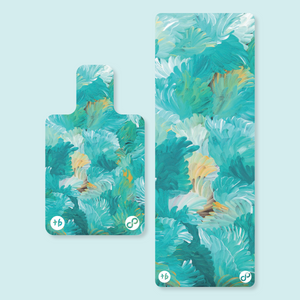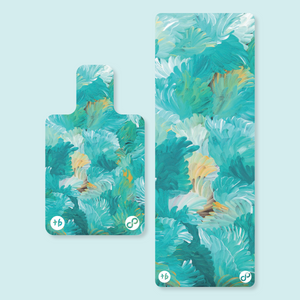 REFORMERMAT - The Kundalini Yoga Mat
Introducing our latest collaboration with Thierry B.
The Kundalini 
Kundalini is considered to be a life-force energy, meaning it's a major source of internal power. 

"It's your consciousness."
This 5mm limited edition yoga mat is made with 100% natural tree rubber on the base layer with super soft microfiber on the surface which absorbs moisture to help you get the best grip during sweaty practices. 
You do not want to miss out on this one!
Support Australian artists, celebrate Australian art.
-
Dimensions: 830mm x 680mm x 5mm