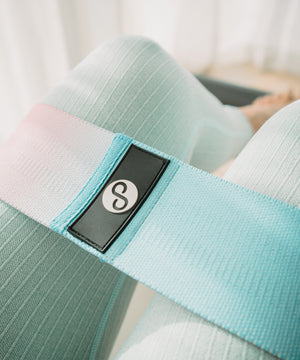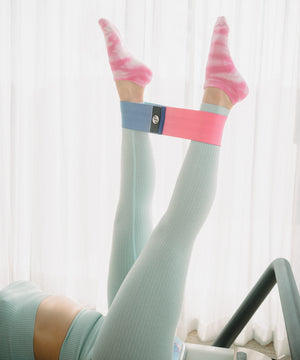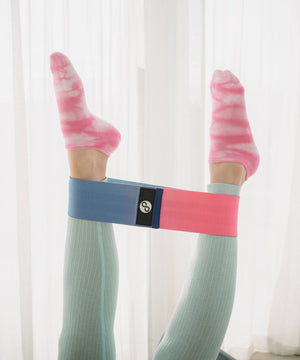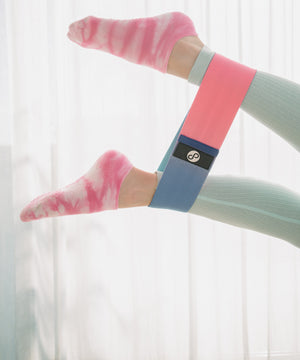 REFORMERMAT - LUXE Booty Bands Set
If you are still wondering which colour resistance band to get, why not get the whole set and share the love with your friends! 
This set of super comfy, extra thic, LUXE cotton-blend resistance bands is A must-have for your lower body training sessions. 
Whether you're working out at home or in the gym, this resistance band has a non-slip mechanism that keeps it in place. So no more roll ups or fiddling around.

It comes with a travel bag for easy storage and portability. Throw it in for a cold machine wash when it's time for a clean.

33cm x 8cm
Set contains:
1 x Light resistance band
1 x Medium resistance band
1 x heavy resistance band
1 x Carry bag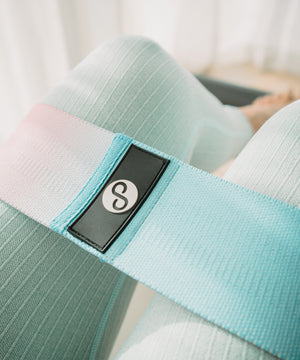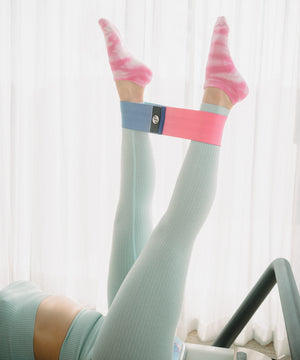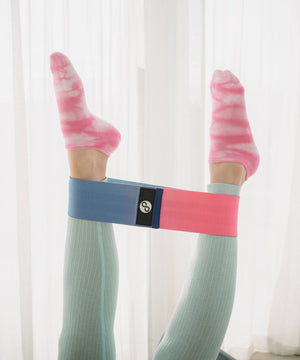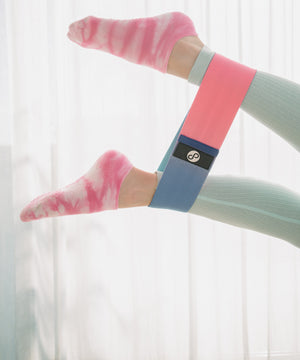 Beautiful
When will there be more stock? 💕
REFORMERMAT - LUXE Booty Bands Set