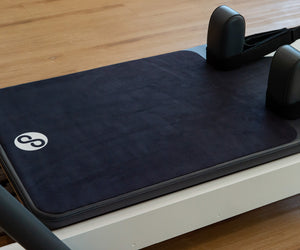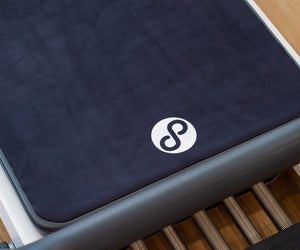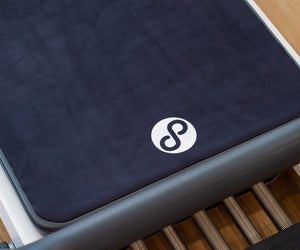 REFORMERMAT - Matte Black
Reformer mats are the perfect companion for your Pilates Reformers. 
It is hygienic and super grippy with great support and cushioning -- 1 mm thin and weighs less than 500 grams. Reformer mats are the new must-have for your next Pilates reformer class.
Made from natural tree rubber - 100% vegan, and topped with an anti-bacterial, ultra-soft, absorbent microfibre surface that can be cleaned with sanitising spray.
Designed in Australia with loads of prints to suit your mood.
-
Dimensions: 560mm x 975mm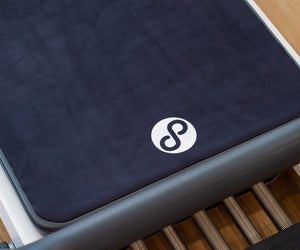 15 out of 10!
Perfect service, Perfect product! Wish more businesses were like this one.
Brilliant
Love my mat, definitely stops any slip issues, comfortable and hygienic
Fantastic!
I have used in 3 classes, and i love it, so much better than using a towel.
Great mat!!
We love how easy it is to use and clean 🥰
⭐️⭐️⭐️⭐️⭐️
Tried it out last night & it is brilliant! Doesn't move around on the reformer at all & feels nice on the skin.
Highly recommend.