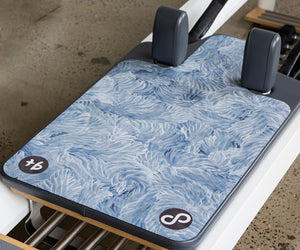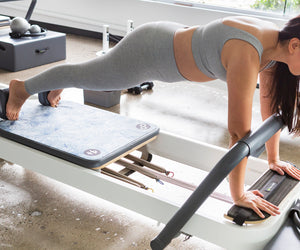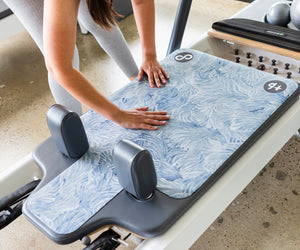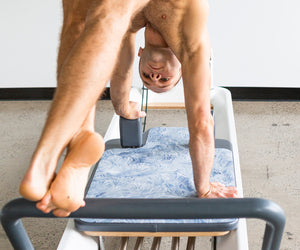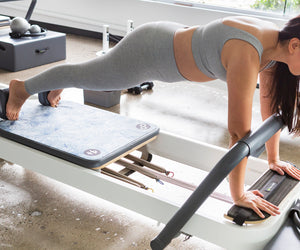 Introducing the Euphoria series by Thierry B X Reformermat.
The Euphoria series features soft swirling angels' wings on black canvas. It channels the artist's desire for a peaceful and harmonious life.
This 1mm Reformer mat is made with 100% natural tree rubber on the base layer with super soft microfibre on the surface which absorbs moisture to help you get the best grip during sweaty practices. 
You do not want to miss out on this one!
Support Australian artists, celebrate Australian art.
-
Dimensions: 560mm x 975mm x 1mm